Pilots
The Smart Health Care Pathway Engine will be tested in three different pilots during the project. Such pilots will serve as a means to apply the already existing AI-based solution to different realities, demonstrating the scalability of the AICCELERATE model. Hence, in all pilots more than one clinical unit will be involved to ensure that the application in other environments does not unsatisfactorily affect the performance of the SHCP regarding the scope and quality of the outputs. Besides, the hospitals that will host the pilots, represent three different countries (Finland, Italy, and Spain), so the solution can be tested in different health systems as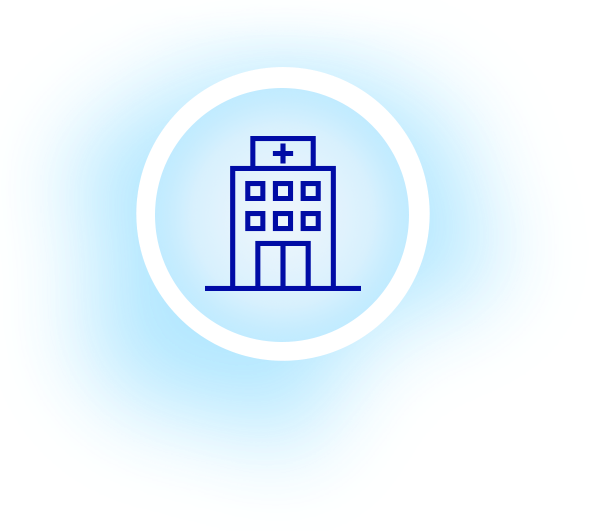 Pilot 1
Patient flow management for surgical units
An AI-enhanced system for pre and post-surgery patient flow management that will propose slot recommendations for elective and urgent surgical procedures and assess post-surgery patient deterioration.
The scheduling tool provided by the SHCP Engine will recommend the timing and order of the procedures based on the resources, predicted number of new urgencies, predicted availability of postoperative care resources, individual patient risk and need of care. In addition, the scheduling tool aims to enhance elective planning to enable predictions of uncontrollable factors like the upcoming urgent procedures, the decision-making process concerning the optimal time for patient discharge, and patient surveillance protocols to anticipate critical events and improve patient workflow.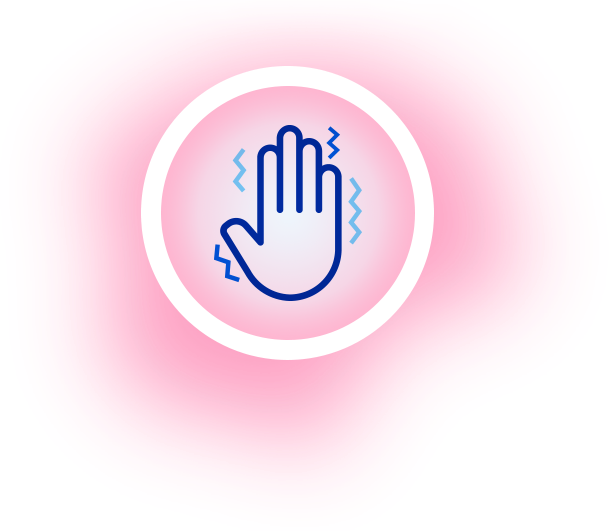 Pilot 2
Digital care pathway for chronic adult care focused Parkinson's disease
An intelligent digital service for patients and clinicians improving the care of Parkinson's disease and optimising the use of health care professionals' knowledge.
An intelligent digital service for patients and clinicians improving the care of Parkinson's disease (PD), as an example of chronic disease. The prediction algorithms for the advanced state of PD or cognitive decline are run by the SHCP engine gathering input data from EHR and remote follow-up devices. Existing digital tools for PD-patients of partners include a Digital care pathway for Parkinson's patients by HUS, digital cognitive games by the University of Padova, a camera detection system of motor symptoms and a platform for remote monitors by Neuropath and a medicine dispenser robot by Evondos. The data for the engine comes from a patient and is used by a neurologist for adjusting the treatment, care, support and rehabilitation for sustaining functional independence and quality of life.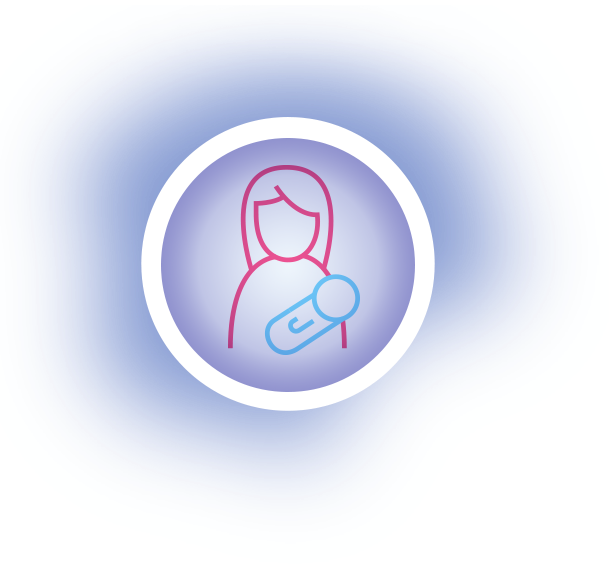 Pilot 3
Optimisation of paediatric service delivery and patient workflow
Divided into three use cases: Two use cases about optimisation of pediatric neuro-oncological service delivery, and one about optimisation of palliative and chronic pediatric service delivery and patient workflow.
First, the optimisation of pediatric neuro-oncological service delivery, in this case, piloting will be focused on the flow of patients with brain tumours. The goal will be, on the one hand, a significant reduction of operational time, while on the other hand, improvement of patient-to-staff ratio, associated clinical operations costs, length of stay and health outcomes. Based on IoT sensors and/or Application Programming Interface (API) solutions, real-time data will be gathered from the physical world and sent to the SHCP Engine to reconstruct the current state of the processes, allowing scrutinization of historical data and forecasting elaboration, based on scenarios' modifications to be done to the original flow of processes.
In the second use case, the focus will be put on paediatric palliative and chronic care as comprehensive treatment and care aiming to minimize suffering and to improve the quality of life for children facing serious illnesses. In consequence, the aim will be to improve home care monitoring to ensure end-of-life at home (if possible and desired by family and patient), keeping a close follow-up and monitoring their disease through a home care team, monitoring devices and a Social Robot, which will facilitate communication between patient and care professionals. The AI will enhance the way how the patient's risk is sorted helping the allocation of resources and the advanced detection of unexpected events.