Our Parkinson's pilot studies results at the most relevant conferences worldwide
18 - September
A 26-week case study of long-term adherence to an iPhone and Apple Watch patient-reported outcomes (PRO) platform: enhancing measurement and improving outcomes for an individual living with Parkinson's
In May and July, our partners from NeuroPath the Association of Parkinsonism and Related Disorders Congress in Chicago and the World Parkinson Congress in Barcelona respectively.
During both congresses, NeuroPath had the opportunity to present the utilization habits and resulting data from a six-month pilot of a Person with Parkinson's (PwP) using NeuroPath Insights™ on an iPhone and Apple Watch and digital platform in real life.
The research was a result of the collaboration of the AICCELERATE Parkinson's Pilot working group and also benefited from the financial support of Wallonia in the frame of a BioWin and MecaTech Clusters program.
Data collected by the PwP included an E-diary (written/voice activated) and well-being status with symptoms tracking, a medication diary and adherence tracking, health biomarkers (activity/cardio/energy/breathing/saturation), mobility analysis (steps/walking distance/- speed/- asymmetry), dyskinesia, tremor, physical therapy/sports, AI analysis of marker-less video capturing of exercises, and clinically-validated PROM on Quality of Life with score and classification (Neuro-QoL™) The results demonstrated that User implemented NeuroPath Insights™ for a total of 460 entries over 146 out of 182 days, resulting in 80.2% compliance over 26 weeks. Participants used NeuroPath Insights™ at least once per day for six days of every seven-day window, including 97 Neuro-QoL™ questionnaire entries and 146 notes.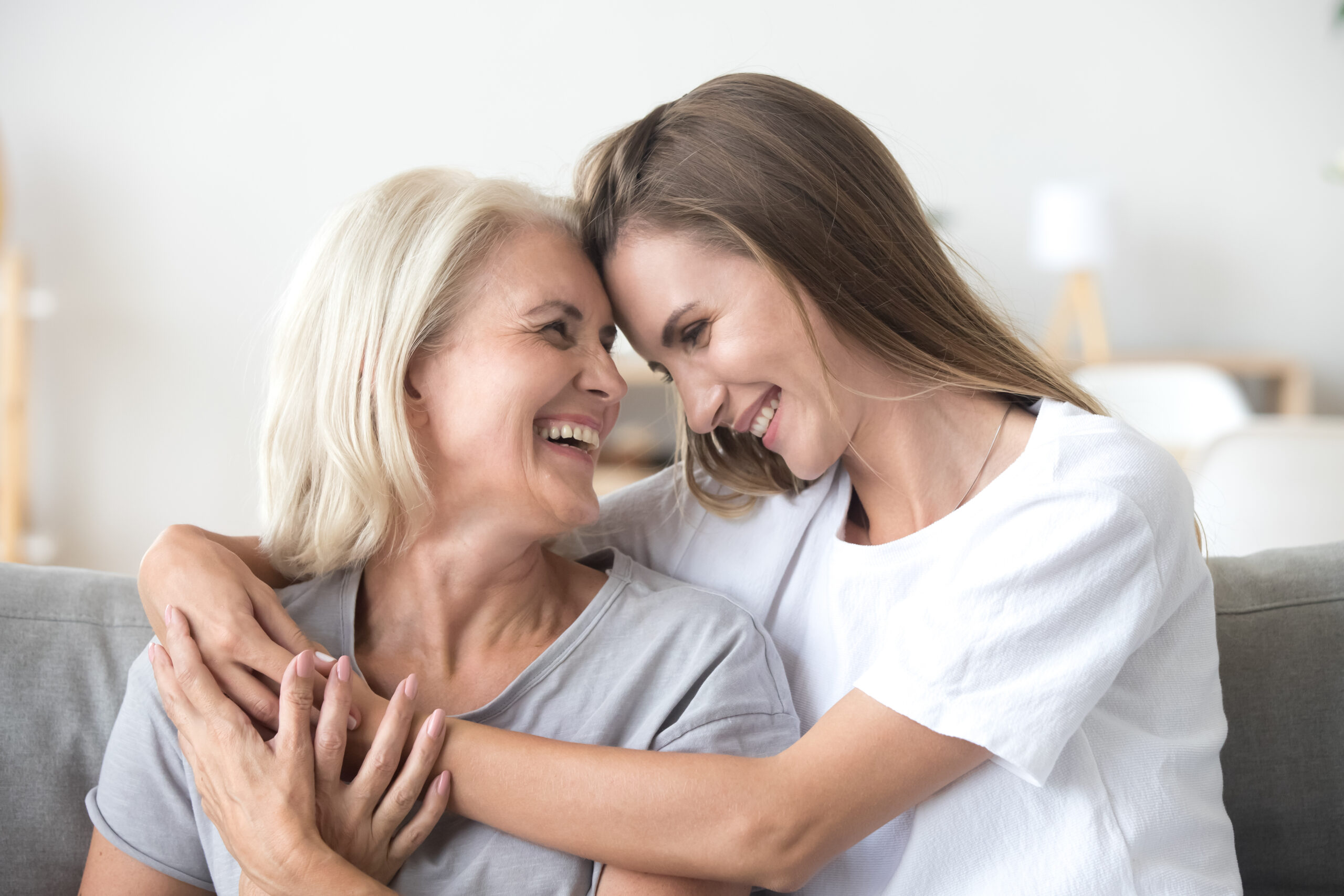 These insights were combined with passively captured data and reported on a dashboard via iPhone and Apple Watch. The participant tracked significant improvements in mobility, flexibility and cognitive function, which motivated him to adhere to his medication and physical exercise regimen. On average, it took him about five minutes of active tracking of symptoms per day, typically over two or three sessions.
Click here to access the poster content.
NeuroPath Insights™ allowed for active and passive monitoring which provided relevant insights to the user and his neurologist. The user reported making use of the information provided to identify relevant information that he shared with his neurologist. Recognizing the limitations of a single case design, utilization and compliance above 80% provides encouraging signalling towards wider implementation. This may be due to a combination of the motivation of the user due to the information being provided by the NeuroPath Insights™ platform in conjunction with the ease of use of the interface, which includes passive monitoring functions and a voice interface that extends to the Apple Watch.
According to the participant, "using NeuroPath Insights™ increases my understanding of my Parkinson's and helps me to anticipate and manage my mental and physical activities".
Join us at MEDICA Trade Fair for a workshop on...
It is our pleasure to invite you to an exclusive workshop on Artificial Intelligence and Robotics technologies designed for future...
See more
AICCELERATE at the Radical Health Festival
Early this week our partners participated in the Radical Health Festival in Helsinki, during the session facilitated by EHTEL, the...
See more