Finnish National Conference on Telemedicine and eHealth 2021
6 - October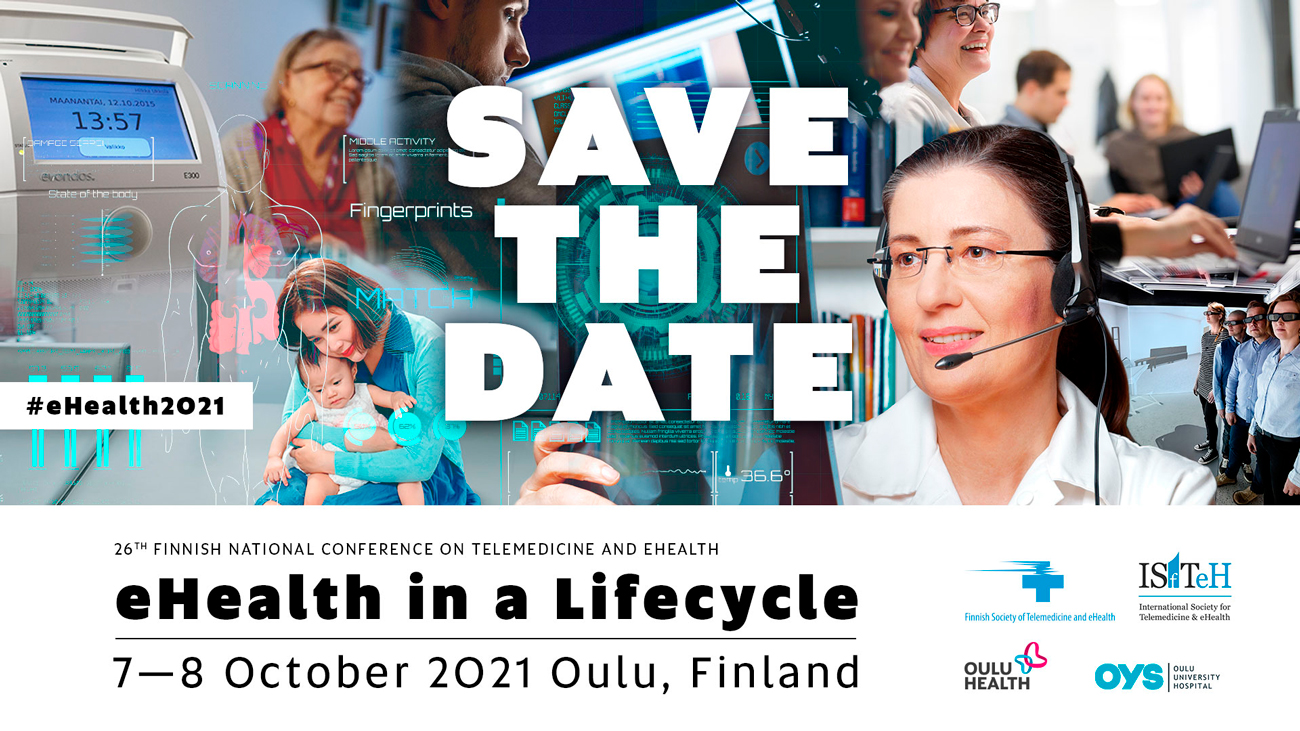 The International Conference & the 26th Finnish National Conference on Telemedicine and eHealth, "eHealth in a Lifecycle" will take place the next 7th – 8th October 2021, in Oulu, Finland. Our partners from OYS Hospital will be presenting the AICCELERATE project.
The conference will cover multiple themes updating the knowledge on the International and Nordic eHealth trends and solutions. The program is aimed at health care professionals and service providers as well as researchers in the eHealth area. The conference offers a unique meeting place and new information to physicians, nursing staff as well as to responsible persons for management, planning and education. Top quality international keynote lectures are accompanied by up-to-date scientific abstracts. The conference includes parallel English and Finnish tracks as well as joint plenaries.
AICCELERATE at the Smart City Expo Word Congress in Barcelona
Our partners from Nuromedia presented the AICCELERATE project during the Smart City Expo World Congress showcasing how artificial intelligence can...
See more
Patients' and neurologists' preferences for remote monitoring and AI to...
In early November, our partners from Erasmus University attended the ISPOR Europe conference in Vienna. During the conference, they had...
See more