First face to face consortium meeting in Helsinki
23 - June
After almost one year and a half, AICCELERATE project's partners had the opportunity to meet in Helsinki on the past 15th, 16th and 17th of June. After several months of working together on an online basis, it was wonderful to finally meet face to face and get some time to share with others beyond work.
It was a very productive meeting with a lot of updates and action points to keep on with the good work that is being developed within the project. Our hosts from HUS prepared also a tour through TERKO, a healthcare incubator with highly innovative companies, that had the chance to interact with the consortium in a brief networking session at the end of the first meeting day.
For the project dinner, we visited one of the islands of Helsinki to enjoy together one of the long summer evenings of Finland. We had a cosy dinner full of traditional dishes while enjoying the views and the company in a more relaxed environment.
Have you watched the brief summary of what it was?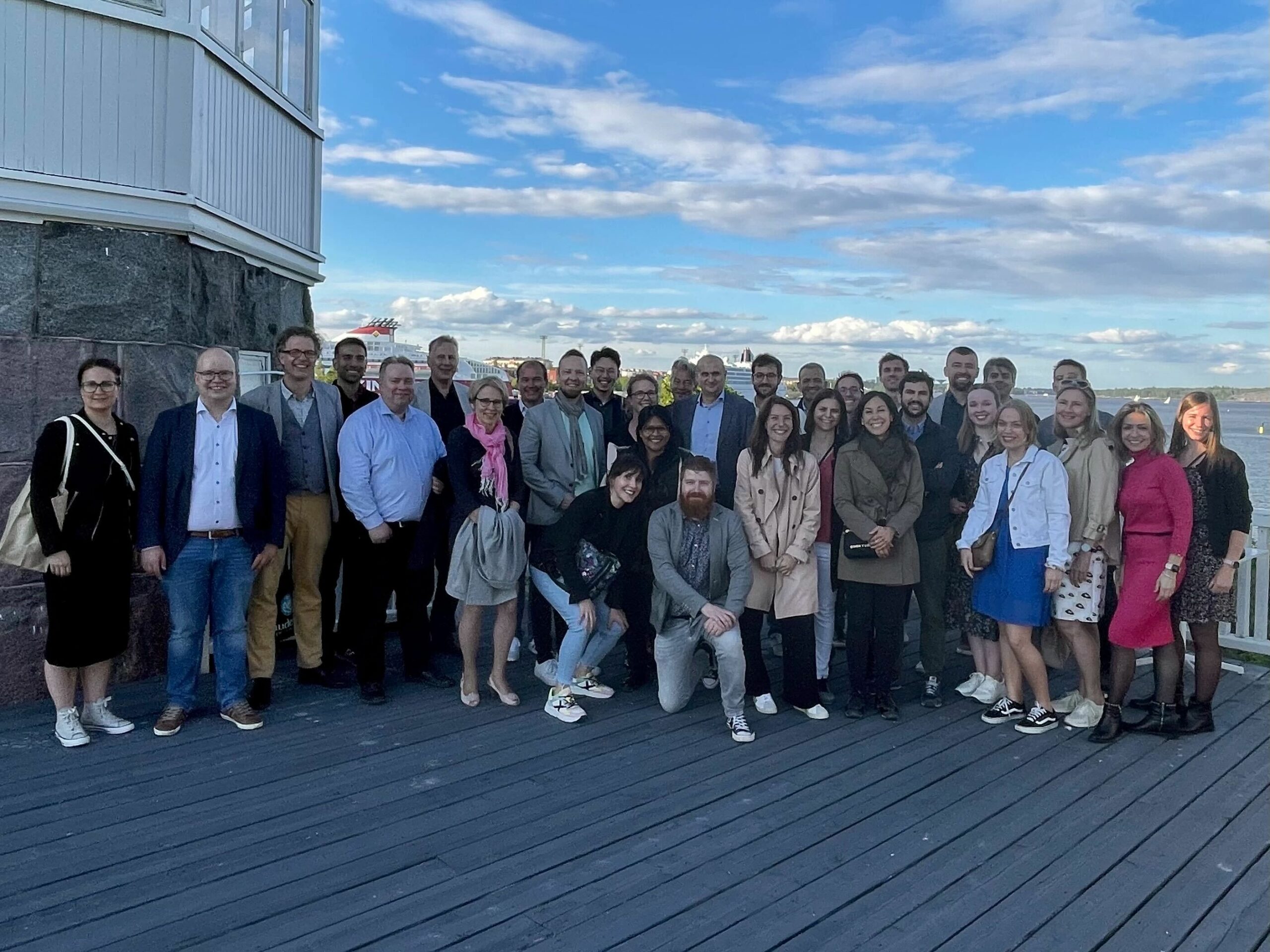 The importance of cost-effective analysis to ensure technology adoption
To guarantee the financial sustainability of any technology development, it's crucial to run a series of cost-effectiveness studies. These studies...
See more
Hospital management optimisation and more personalised patient pathways for pre...
In Oulu University Hospital, there are approximately 20,000 annual operations which of 7,500 are urgent. Of those remaining 12,500, more...
See more